Counter-GIF 1: Environmental activism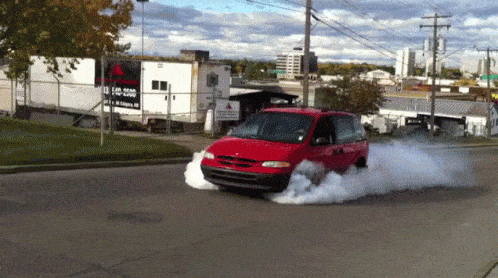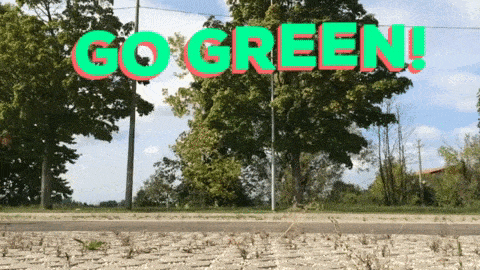 For this pair of GIFs, I hoped to contrast the norm of owning and driving cars with the potential of other forms of transportation to reduce pollution. I tried to achieve this by using a clip of someone doing tricks on a bicycle, which leads viewers to think that riding a bike can be 'cool.' I also used title text to convey a clear message, and aimed to make my GIF engaging by selecting a comedic video clip and adding bright colors and animation to the caption.
Counter-GIF 2: Reaction GIF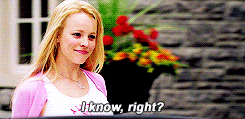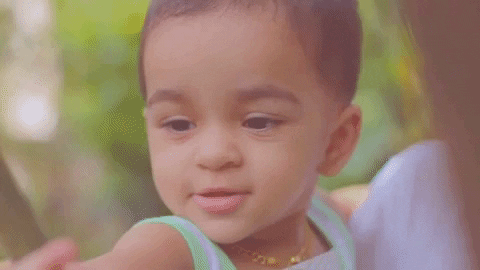 For these GIFs, my goal was to create a counter reaction GIF by using opposing digital production techniques. For example, I chose to use generic stock footage for my GIF to contrast with the TV and movie excerpts that most mainstream GIFs include. I also decided not include a caption for GIF so that it could be applied to a wider range of reactions and be open to interpretation by each user. Finally, my counter-GIF is visually contrasting with my example GIF since I chose to use slightly muted colors to give a more realistic tone.
Counter-GIF 3: Sports GIF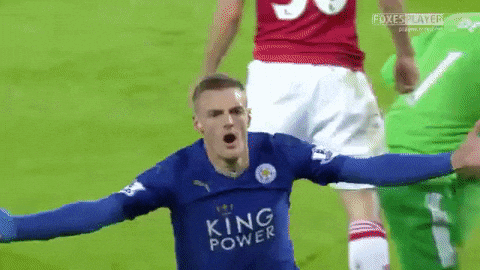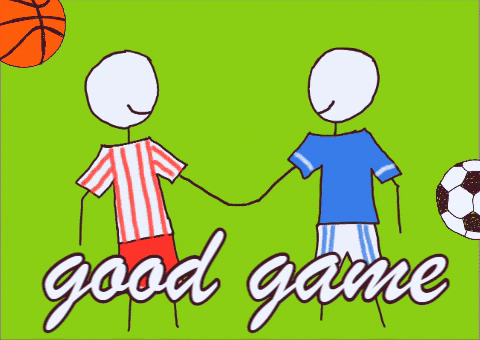 Here, I hoped to contrast the overly-competitive side of televised sports with a sportsmanship mindset. I envisioned my counter-GIF being used during an online conversation between players after a sports game, so I decided to use cheerful colors and a positive caption so that viewers would feel a sense of encouragement after seeing this GIF. I also chose to create my own animations so that the viewer would not need specific sports background knowledge to understand the meaning behind the GIF.